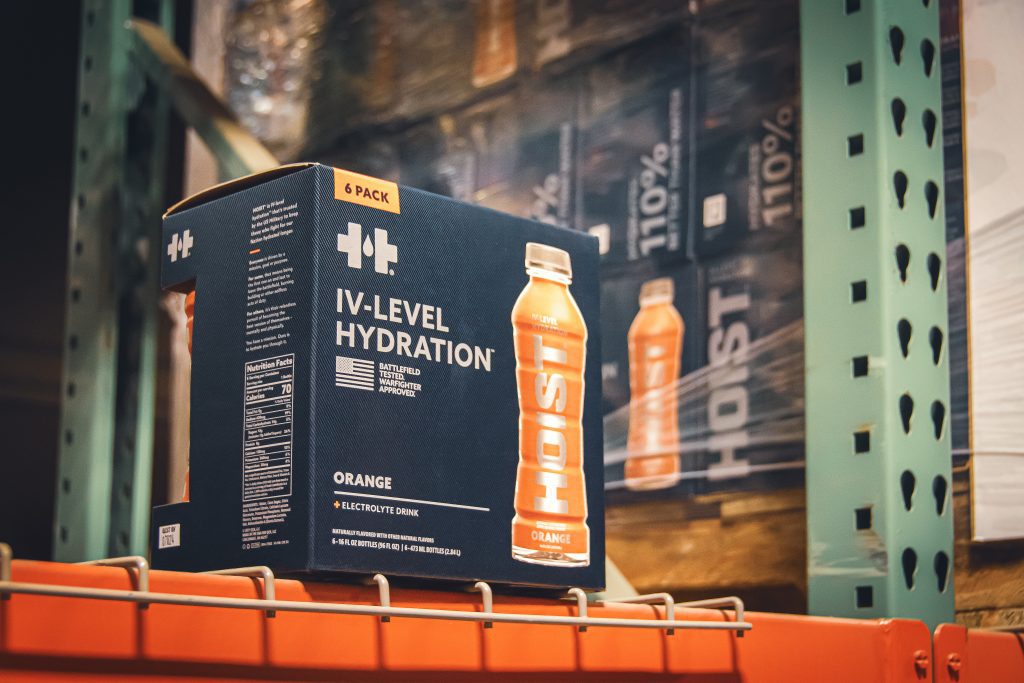 Cincinnati-based HOIST® is classified as an isotonic beverage, a category that has it competing against Pepsi's Gatorade and Coca-Cola's Powerade.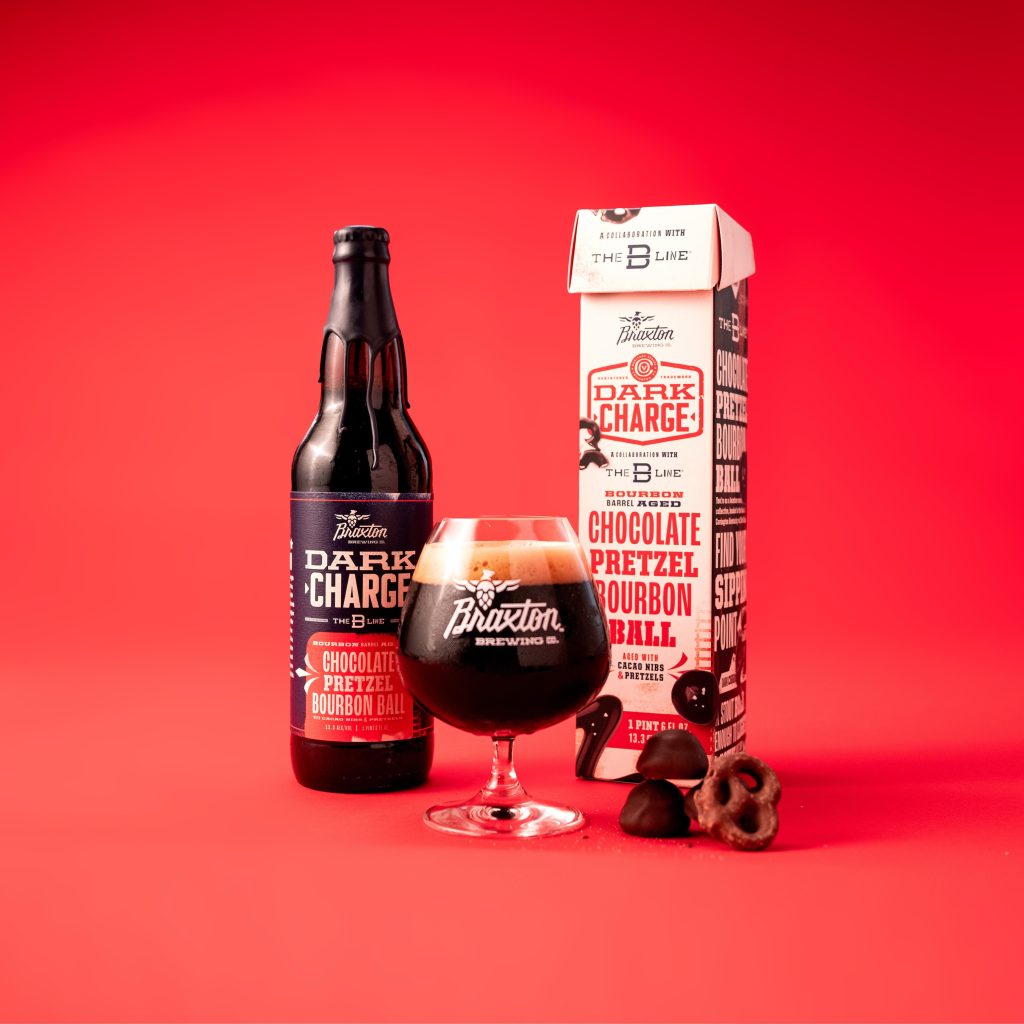 Beginning in 2015, on the first Saturday of every December, the Northern Kentucky Convention and Visitors Bureau, and The B-Line, a collection of Bourbon Trail distilleries and bourbon-forward bars and restaurants in Northern Kentucky, partner with the Braxton Brewing Company for their famous "Dark Charge" beer event.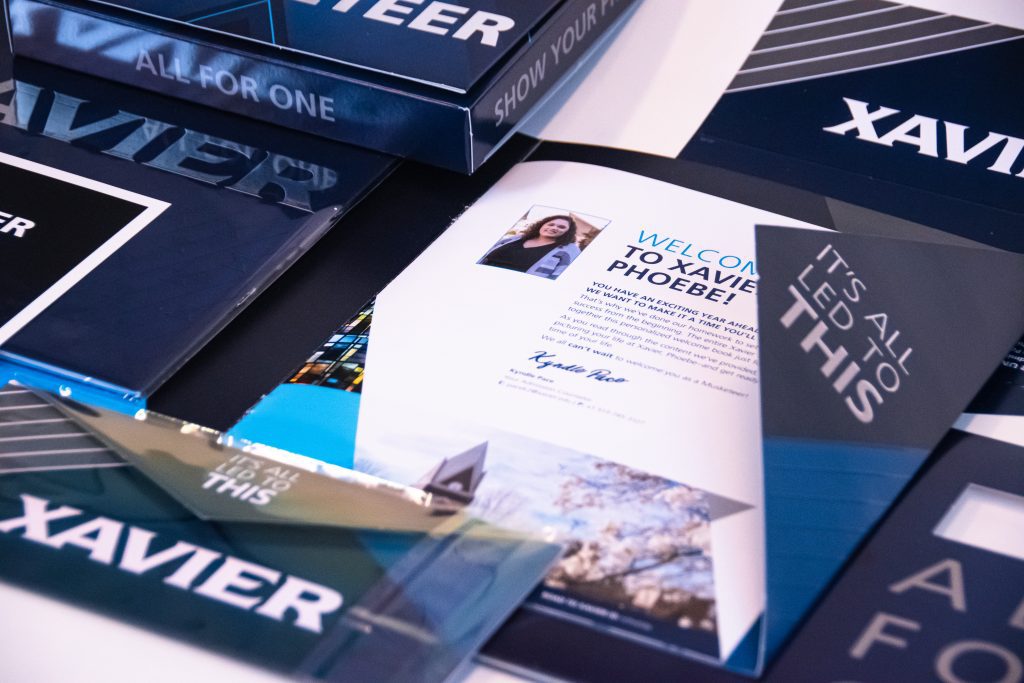 The Xavier University Admittance & Welcome Campaign is an annual integrated marketing campaign produced by Xavier University.