Enhancing outcomes with transformative technology
We are always looking for new and better ways to serve our clients. Not only do we continuously invest in our people and facilities, we also invest in the latest innovative technologies to help make your print pieces even more effective and more economical.
Our fleet of Canon i-series+ inkjet color digital presses combine the reduced costs of inkjet with the media and application flexibility of sheet-fed production. The proprietary CMYK inks provide outstanding quality and productivity with a broad color gamut, print robustness, and media compatibility at low inkjet cost.
Our suite of advanced HP Indigo seven-color digital presses has proven to be beneficial to our clients. In addition to producing the highest-quality results on a wide range of paper stocks and substrates, the HP makes it easier and more cost-effective than ever to customize direct mail pieces to each recipient. Plus, its larger sheet size makes it highly versatile and cost-effective.
Our RMGT 940 was designed for speed and accuracy. Unsurpassed print quality comes with lower operating costs, thanks to shorter makeready times, efficient automated plate-changing, and colors that come out exactly right from start to finish of every print run.
We are the first printer in this region to offer the groundbreaking technology of the Scodix Ultra2 digital enhancement press, which harnesses the power of touch to fortify our clients' messages and boost their success.
Our Truepress Jet520HD high-definition inkjet web press delivers realistic images that expand the boundaries of inkjet printing. With its 1,200 dpi true resolution and precise droplet size control, the Truepress Jet520HD achieves the colors, textures, details, and solid ink areas expected for high-end publication and commercial work.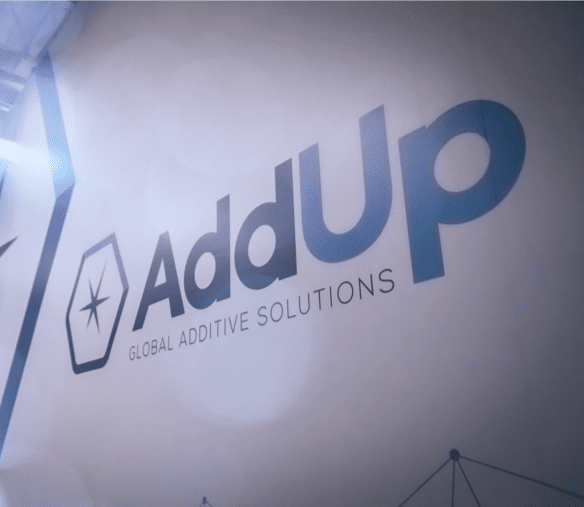 AddUp is a global metal additive manufacturing OEM and service provider of Power Bed Fusion (PBF) and Directed Energy Deposition (DED) technologies.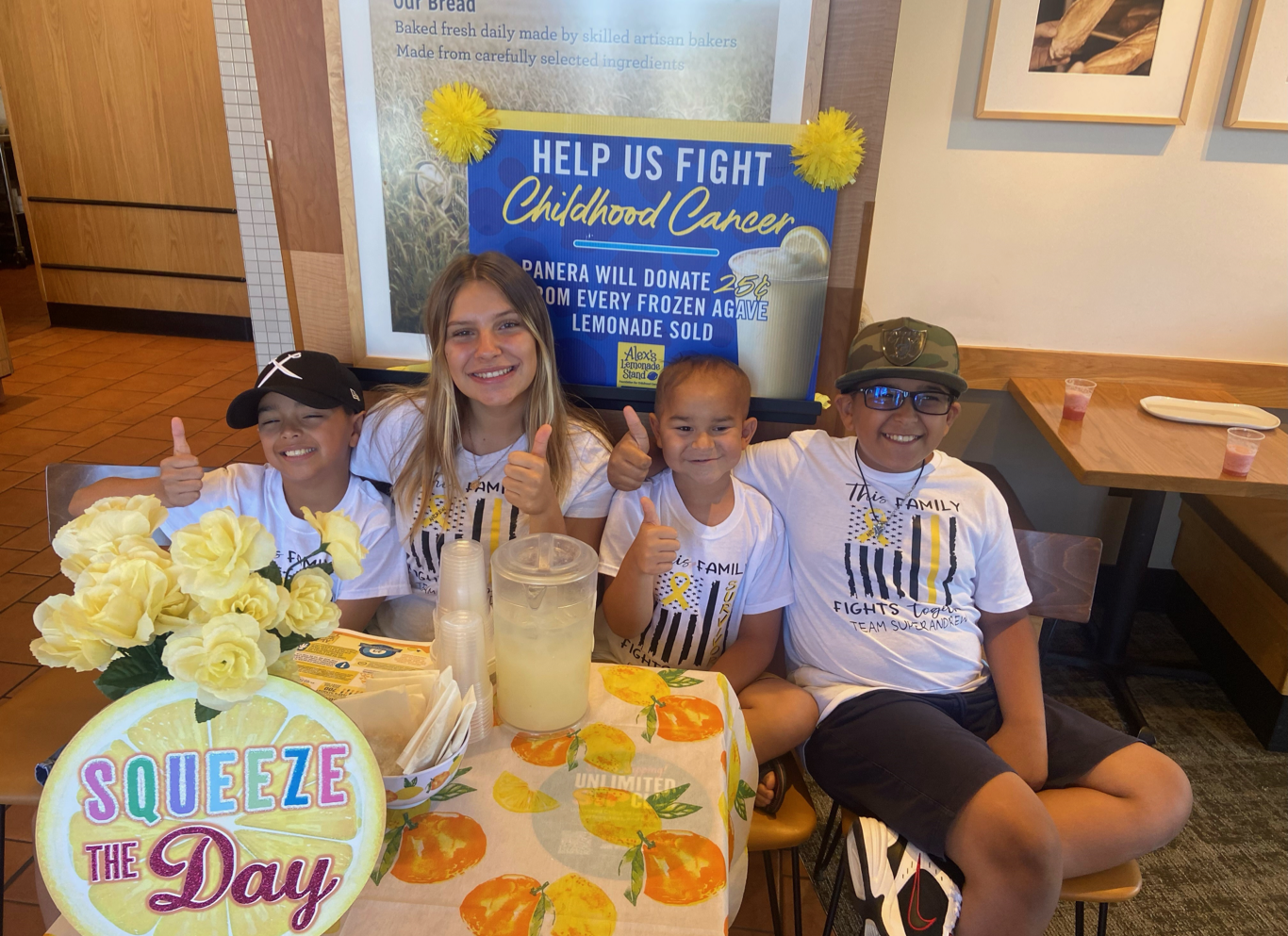 Alex's Lemonade Stand Foundation (ALSF) is a charitable foundation inspired by a young girl named Alex who lost her battle with cancer at the age of eight.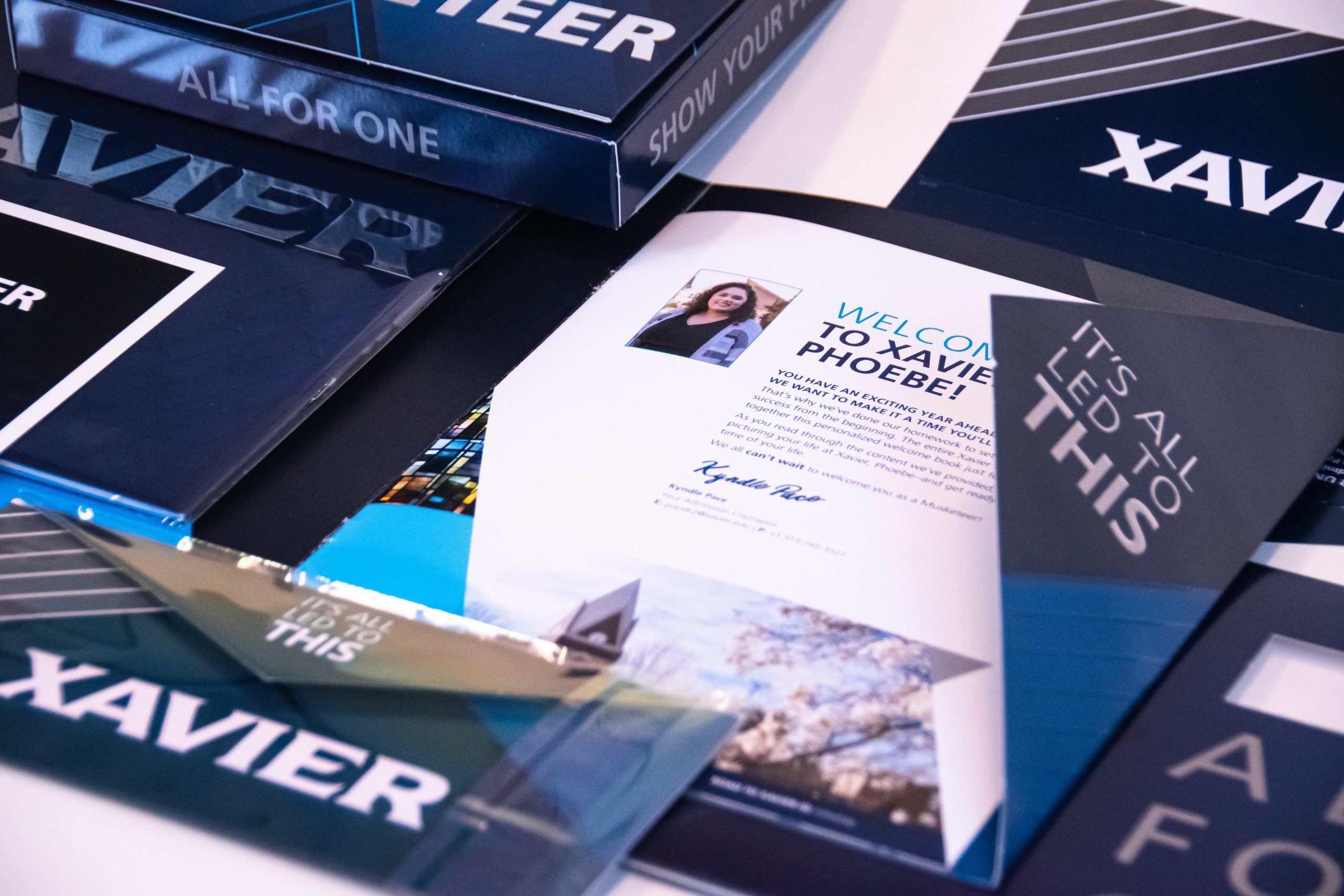 The Xavier University Admittance & Welcome Campaign is an annual integrated marketing campaign produced by Xavier University.