A Collaborative Partner in Continued Growth and Success
At GV, we believe collaboration is the key to success. As a dedicated partner, we work closely with our clients to understand their needs and objectives, work through any tough challenges, and present innovative solutions to create something exceptional. By concentrating on establishing one-to-one relationships with our clients and business partners, investing the time and effort into understanding their stories, immersing ourselves into their businesses as a collaborative partner, and by getting to know their products, markets, and competitors better than any other service provider, we become a high-value contributor to their success, and a true extension of their business.
Committed to Constant Improvement
Our collaborative approach allows us to demonstrate how our expertise, long history, technology and the quality of our people bring more to every single project. We are committed to investing in our people, facilities, and the latest innovative technologies. So we are constantly growing, evolving, and finding ways to work smarter and more efficiently together. Building on our shared capabilities and leveraging our collective strength is how we will continue to transform the expectations, possibilities and outcomes for our business, our clients and our industry.
Bramkamp
DocuPros
CTS Packaging
Blue Chip Mailing Services
Premier Mail & Fulfillment
WorldWide Graphics & Sign Company
Crest Graphics
Everything's Image
EMI Network
Multi-Craft Litho
Millennium Resources
Intrinzic
DMS ink
Advance Printing Company
T-Max Graphics
Mail Louisville
OneTouchPoint – Cincinnati
Sunrise-Hitek Group
Graphic Village is a regional company with national reach. Through strategic acquisitions and organic growth, we have four operating locations throughout the Midwest. We cater to a range of specialized markets including manufacturing, education, financials, healthcare, nonprofits, restaurants, and more.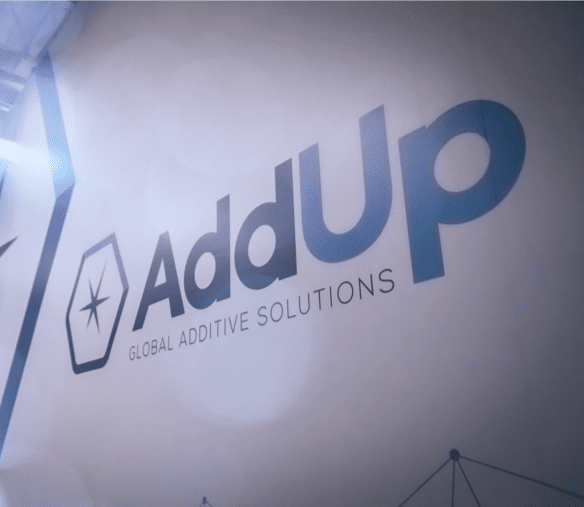 AddUp is a global metal additive manufacturing OEM and service provider of Power Bed Fusion (PBF) and Directed Energy Deposition (DED) technologies.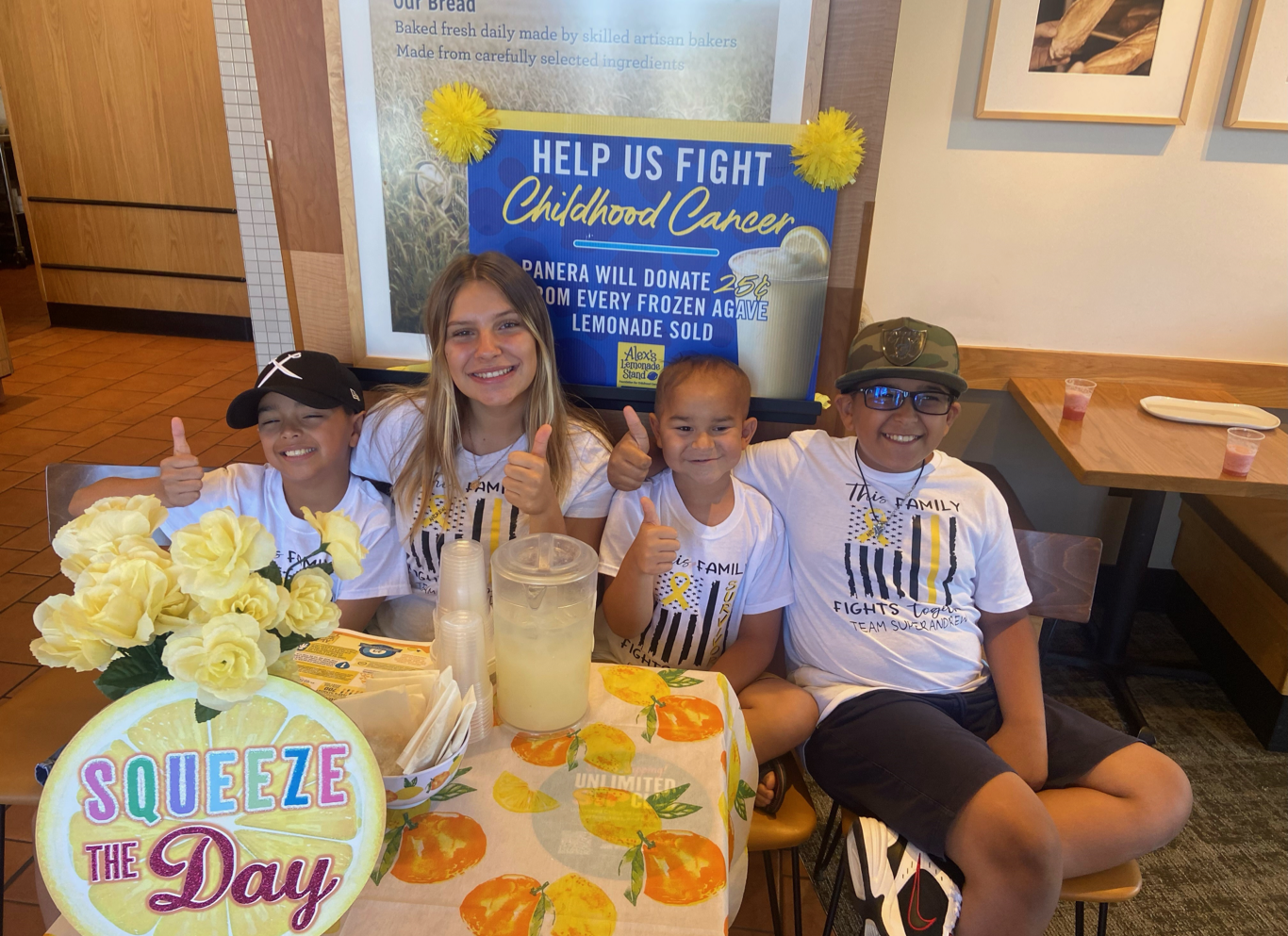 Alex's Lemonade Stand Foundation (ALSF) is a charitable foundation inspired by a young girl named Alex who lost her battle with cancer at the age ...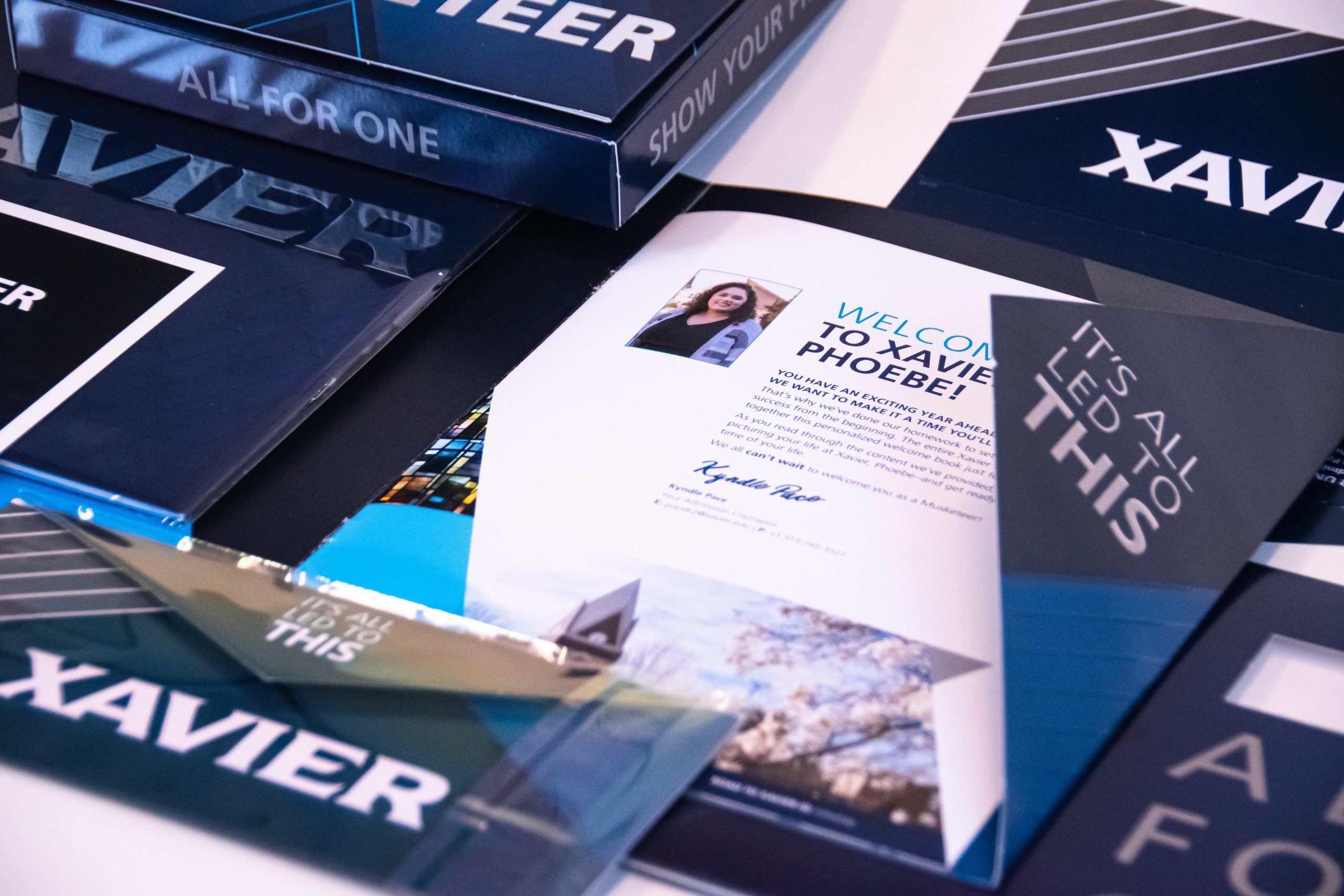 The Xavier University Admittance & Welcome Campaign is an annual integrated marketing campaign produced by Xavier University.
Graphic Village has been a key partner of ours since 2012. They collaborate with our entire staff, and everyone who has worked with them has complimented their
...
top-notch customer service, eagerness to help and willingness to share new ideas. We appreciate all that their team have done for us, and we continue to include them in our strategic marketing as plans develop and move forward.