Offering a Full Range of Forward-Thinking Solutions
At Graphic Village, we are driven by an unwavering commitment to excellence, constantly refining processes and expanding capabilities to meet evolving client needs. Guided by collaboration, we prioritize white-glove service and precise production – leveraging technology and techniques for impactful, and often award-winning, results. Operating from our state-of-the-art Cincinnati facility, and three other strategic locations, our talented teams seamlessly merge expertise with cutting-edge technology. From customized printing, packaging, and environmental graphics, to direct mail, fulfillment services and branded merchandise, we redefine the power and possibility of print. Join us on a journey where innovation meets tradition, setting industry standards through ongoing investments in people, processes, technology, and community. At GV, your brand story will unfold with precision and effect, leaving a lasting impression on paper, perception, and your audience.
Our award-winning services and solutions include customized printing, large format, and comprehensive finishing
Our cost-effective solutions include everything from kitting and warehousing to shipping, distribution, and on-demand production
We provide targeted mail solutions through our direct marketing and curated data management services
We provide strategic consulting and creative services ranging from brand development to digital branding and brand campaigns
Our highly-trained packaging specialists work with the latest substrates and print enhancements to deliver one-of-a-kind solutions
Promotional Items
& Apparel
We offer a variety of promotional products including custom-branded merchandise, silk screening and embroidery solutions, and luxury gift items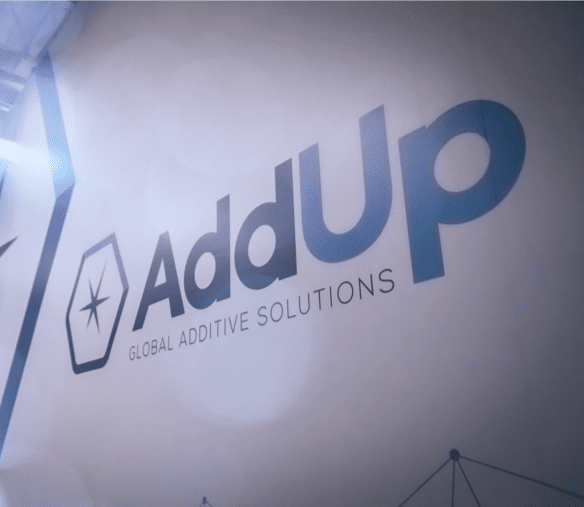 AddUp is a global metal additive manufacturing OEM and service provider of Power Bed Fusion (PBF) and Directed Energy Deposition (DED) technologies.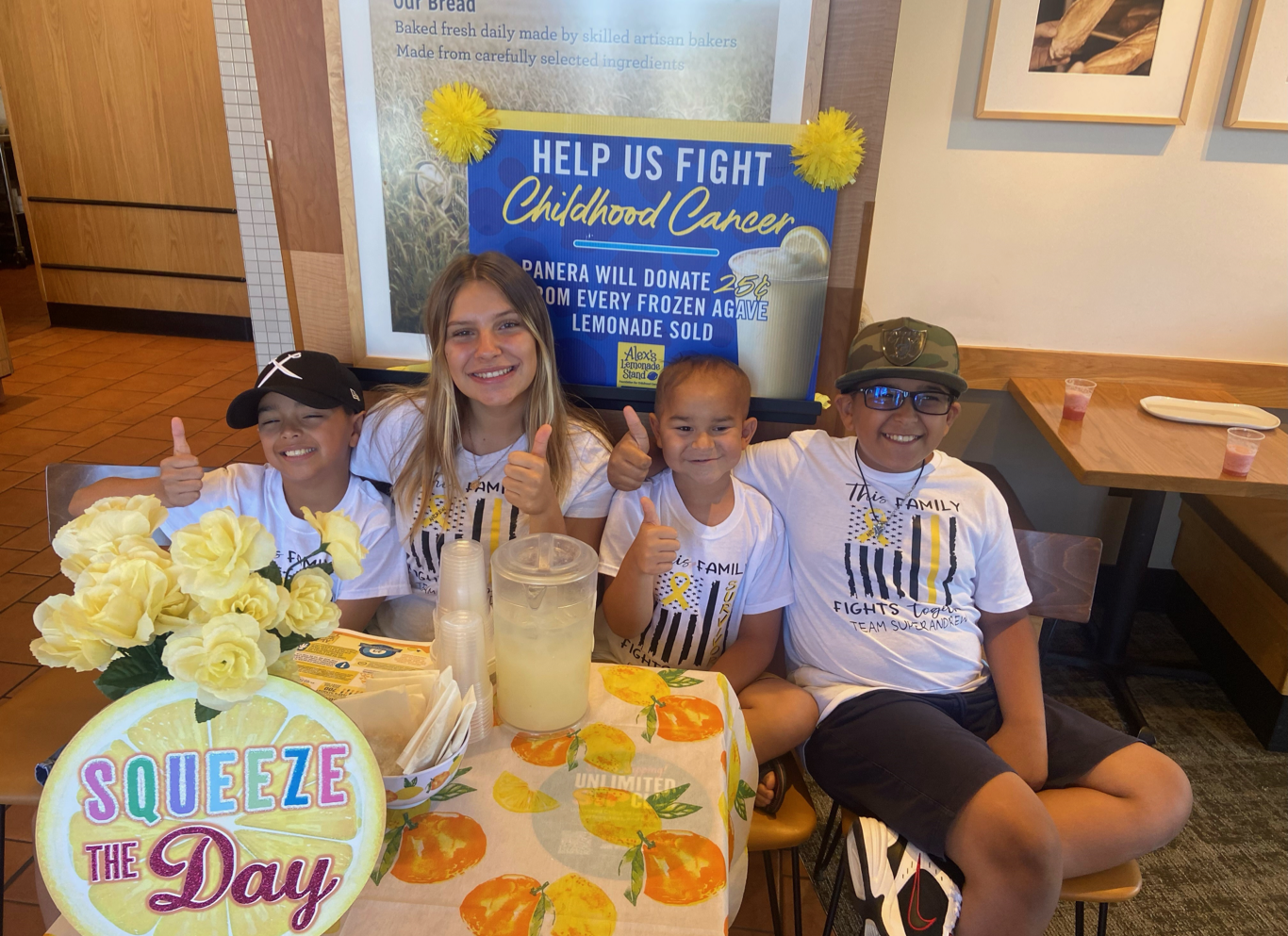 Alex's Lemonade Stand Foundation (ALSF) is a charitable foundation inspired by a young girl named Alex who lost her battle with cancer at the age ...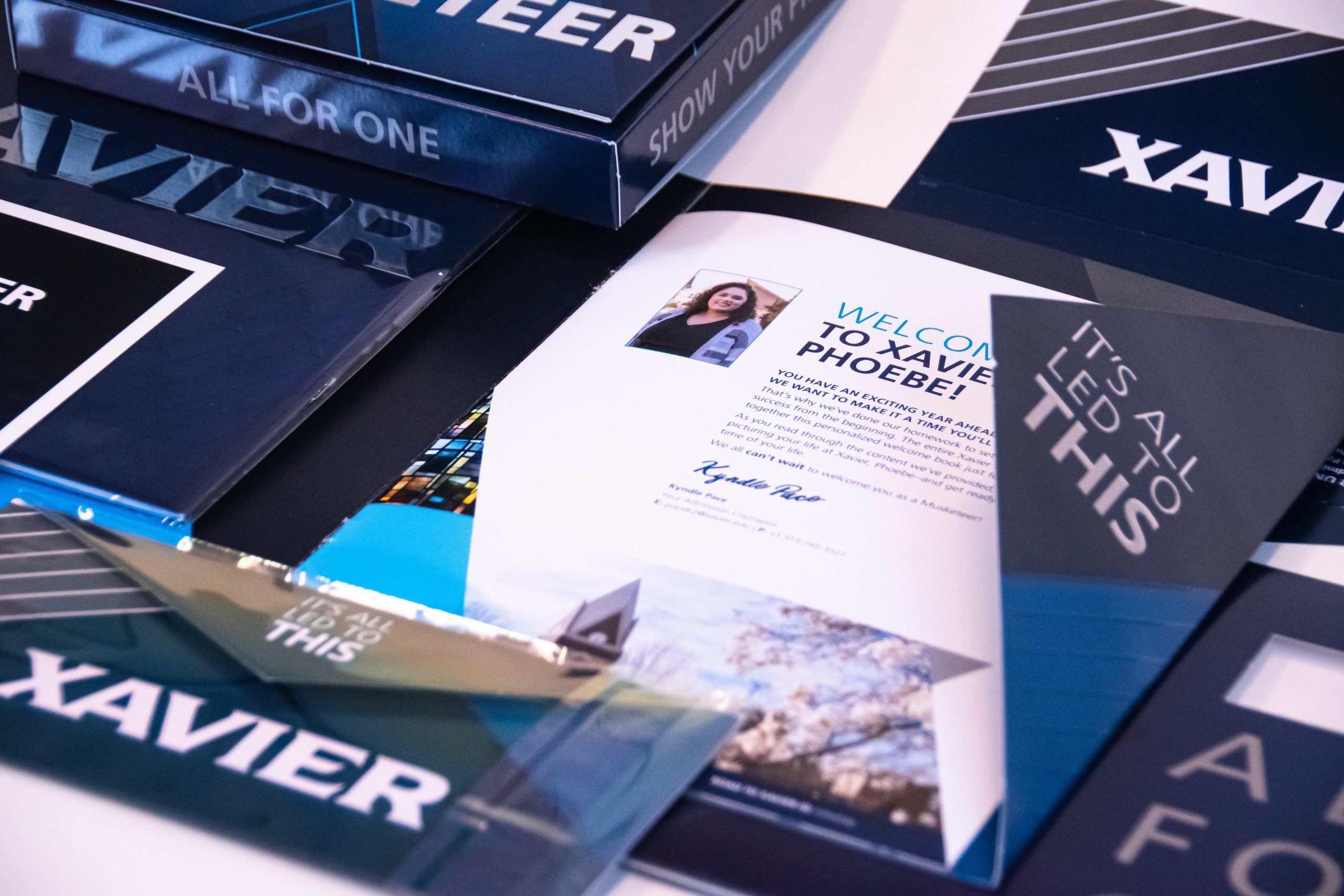 The Xavier University Admittance & Welcome Campaign is an annual integrated marketing campaign produced by Xavier University.
Graphic Village is a regional company with national reach. Through strategic acquisitions and organic growth, we have four operating locations throughout the Midwest. We cater to a range of specialized markets including manufacturing, education, financials, healthcare, nonprofits, restaurants, and more.
Our diverse client base includes small local businesses as well as large-scale regional and national businesses serving a variety of markets.
Working with Graphic Village was easy and stress free. Never did I worry that the job would not be completed with the upmost quality and integrity. The team from Graphic Village was attentive to all of our needs and was prompt in meeting our deadlines. Most importantly, the quality of the graphics and materials is clear, and helps present AddUp in the best way possible for our potential customers.