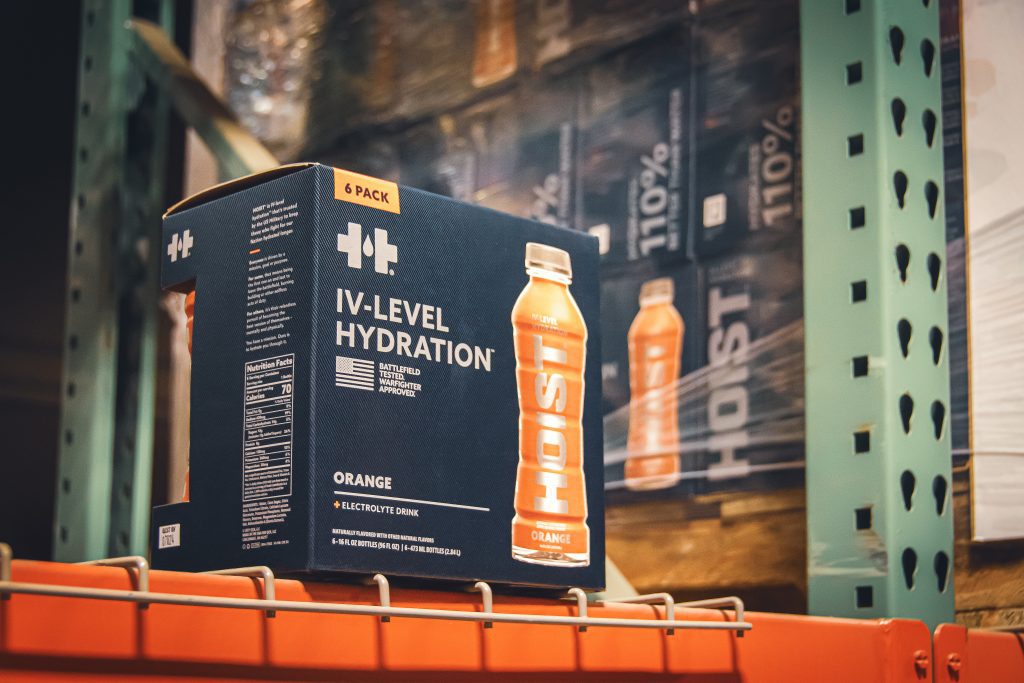 Cincinnati-based HOIST® is classified as an isotonic beverage, a category that has it competing against Pepsi's Gatorade and Coca-Cola's Powerade.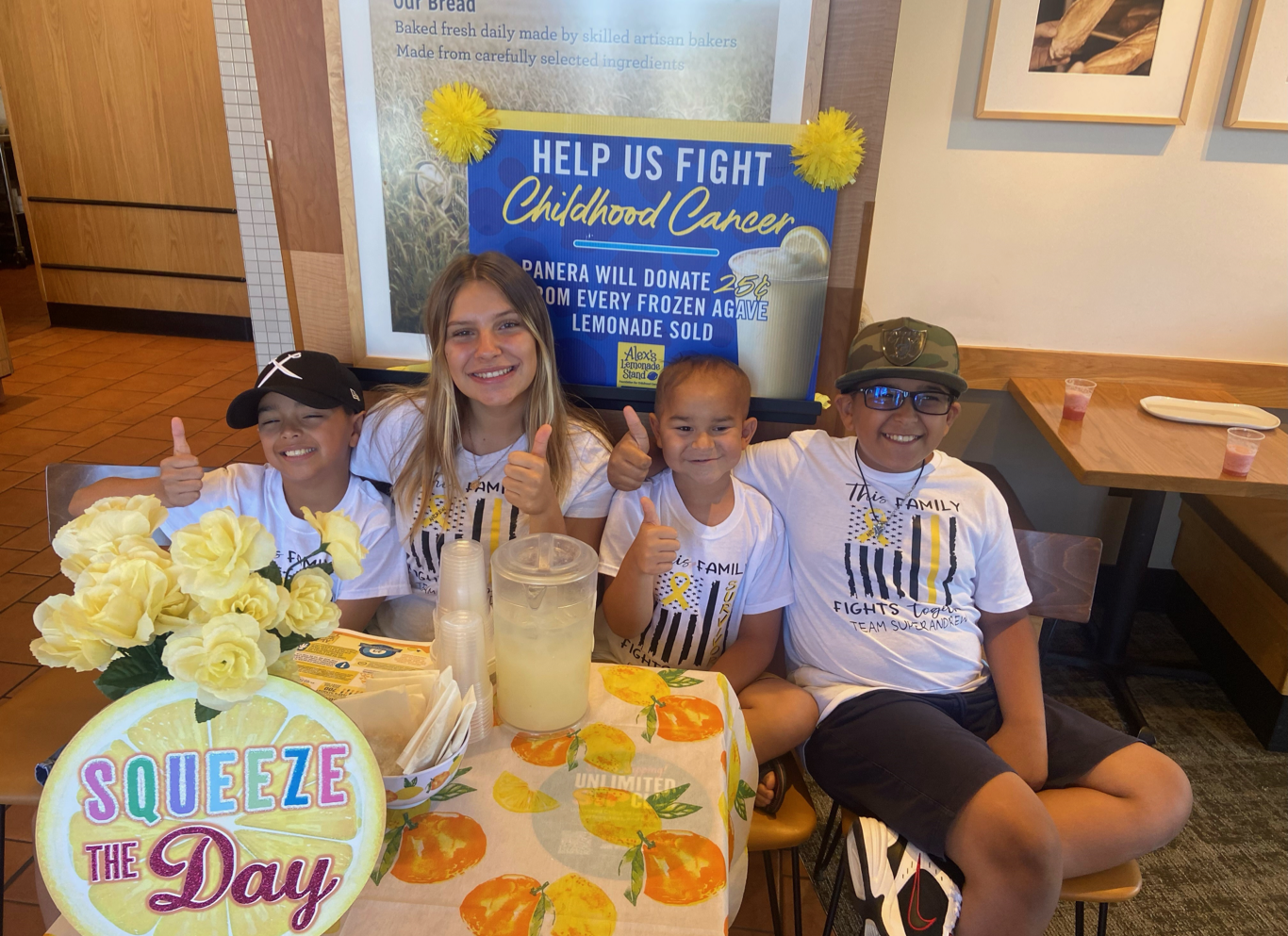 Alex's Lemonade Stand Foundation (ALSF) is a charitable foundation inspired by a young girl named Alex who lost her battle with cancer at the age of eight.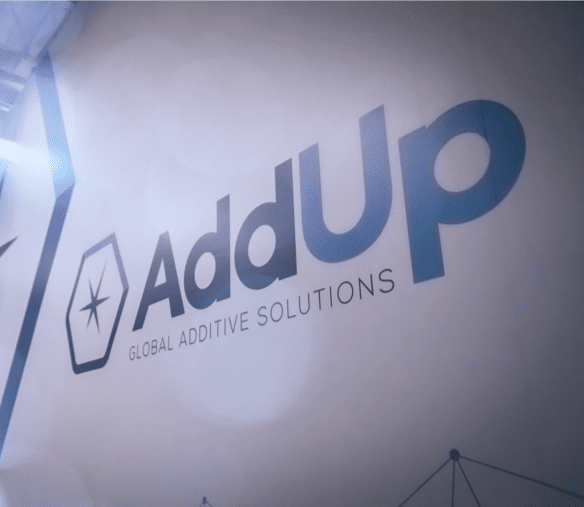 AddUp is a global metal additive manufacturing OEM and service provider of Power Bed Fusion (PBF) and Directed Energy Deposition (DED) technologies.