We Redefine the Power and Possibility of Print
We redefine the power & possibility of print
Building on a Longstanding Legacy of Innovation
Since 1921, Graphic Village has been recognized as an industry leader for delivering innovative solutions, quality craftsmanship, and exceptional service. Today, we are the largest independent print marketing solutions provider in the Greater Cincinnati region. As a trusted, collaborative partner, our goal is to work with you to understand your needs and objectives, and provide strategic printing solutions that help bring your vision to life.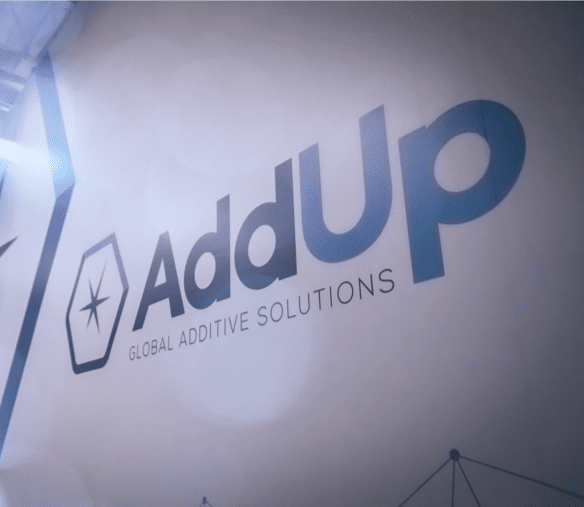 AddUp is a global metal additive manufacturing OEM and service provider of Power Bed Fusion (PBF) and Directed Energy Deposition (DED) technologies.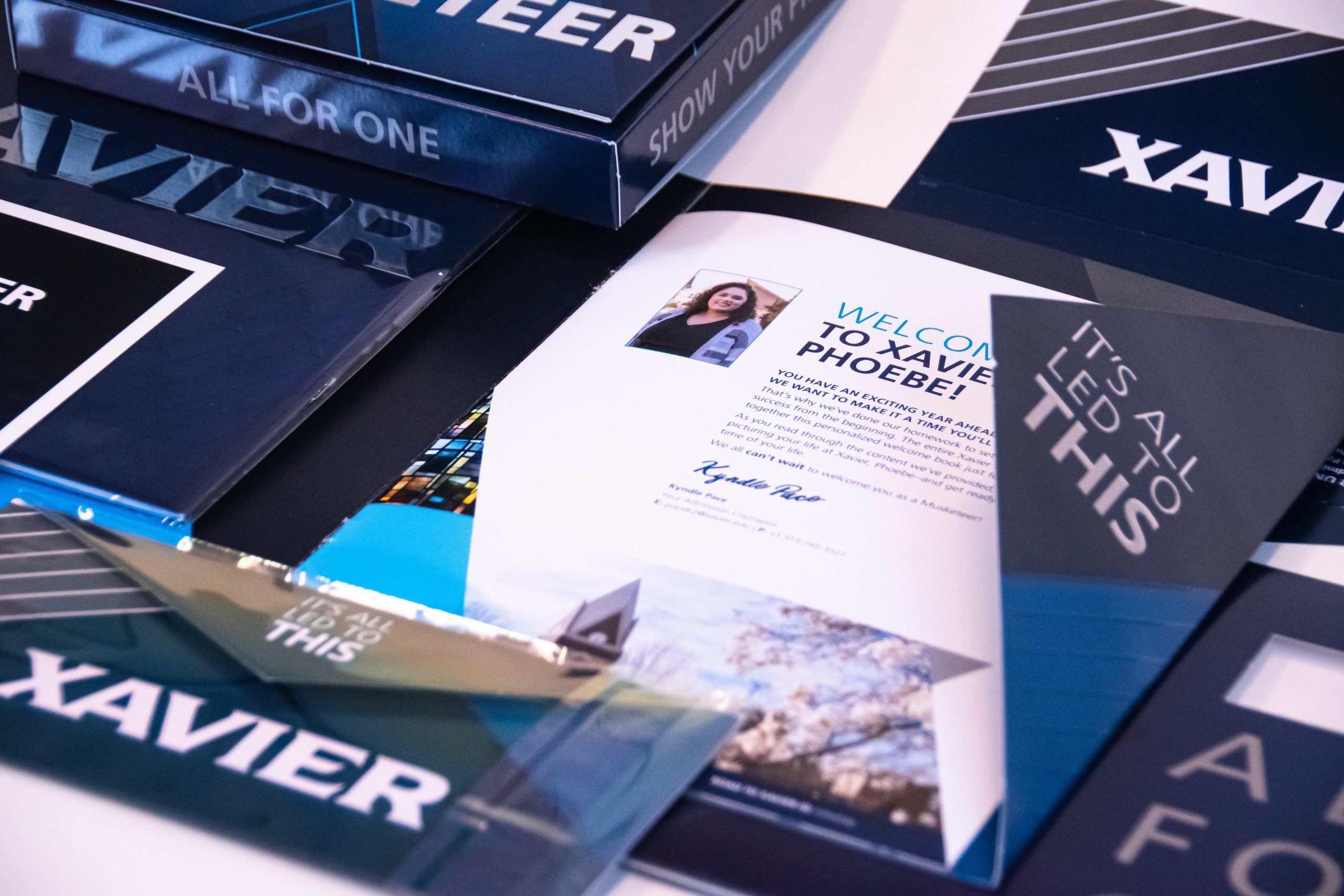 The Xavier University Admittance & Welcome Campaign is an annual integrated marketing campaign produced by Xavier University.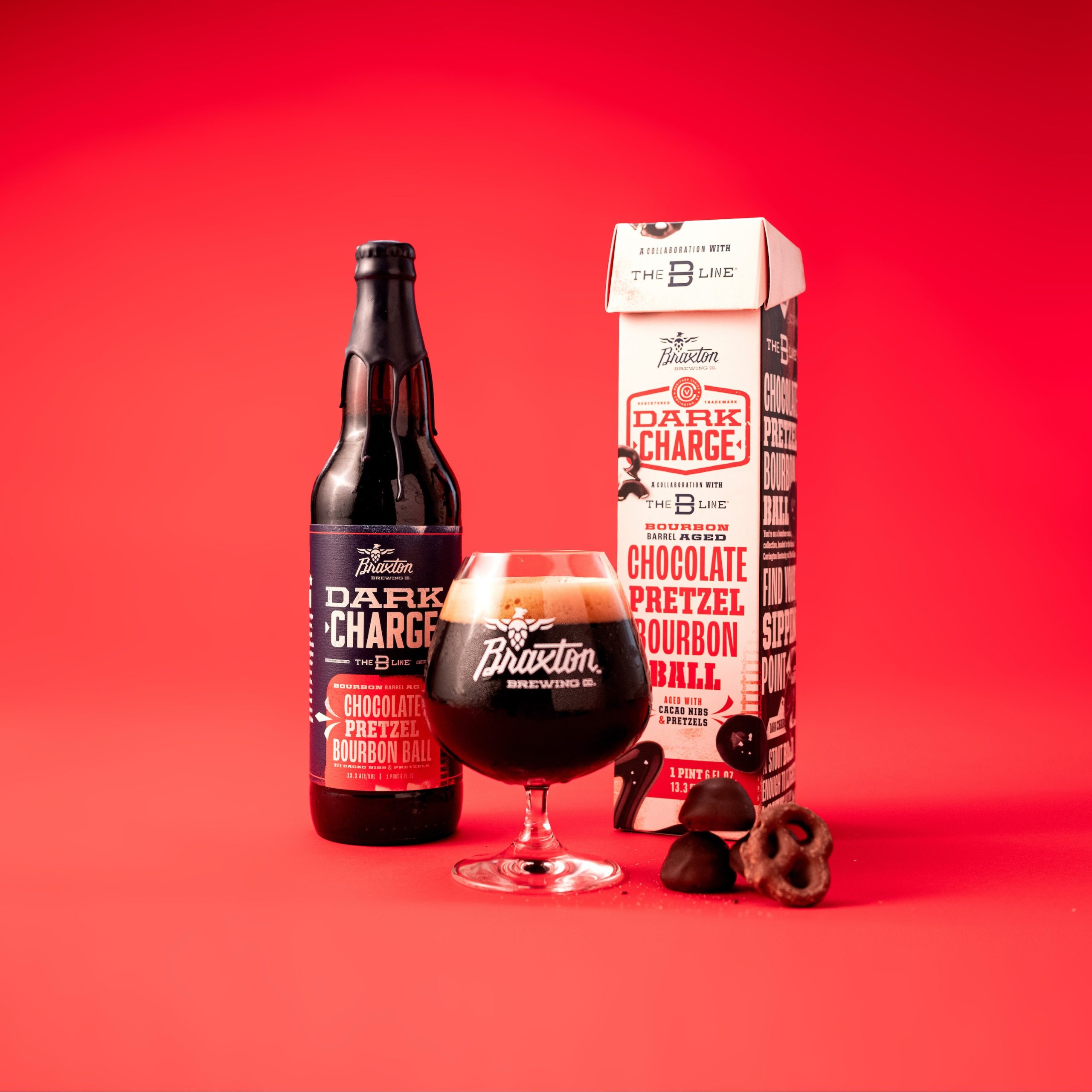 Beginning in 2015, on the first Saturday of every December, the Northern Kentucky Convention and Visitors Bureau, and The B-Line, a collection of Bourbon Trail ...
Our diverse client base includes small local businesses as well as large-scale, regional and national businesses serving a variety of markets.
Graphic Village is a regional company with national reach. Through strategic acquisitions and organic growth, we have four operating locations throughout the Midwest. We cater to a range of specialized markets including manufacturing, education, financials, healthcare, nonprofits, restaurants, spirits, and more.
Our people are the driving force for our future, and how we will continue to make a positive impact on our clients and the industry. We're building an organization that takes print to the next level, and every team member plays an important role in our continued growth and success. Learn more about our career opportunities and joining our team.
Download our Corporate Brochure
Graphic Village is your answer if you're looking to partner with an industry leader. Their nimbleness, creativity, and commitment to excellent customer service are their greatest strengths.