In today's highly competitive marketplace, businesses are constantly seeking innovative ways to differentiate themselves from their competitors. One effective way to achieve this is by leveraging environmental graphics and framing the brand story into a design system that enhances a physical space.
As branding, architecture and interior design professionals can attest, creating physical spaces that are both functional and aesthetically pleasing can be a challenge. Wall graphics can be an essential tool in achieving this, offering a unique opportunity to enhance the design of a space while also communicating essential brand messaging.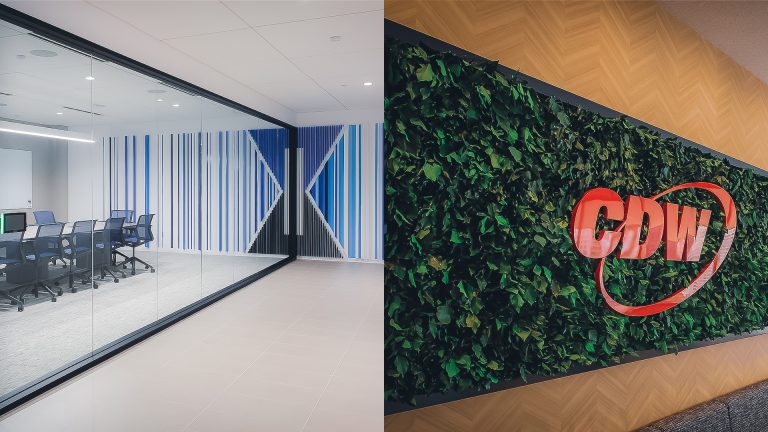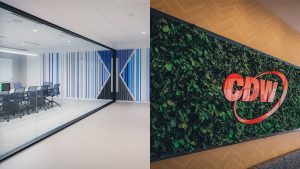 Wall graphics offer a powerful way to communicate a brand's message and values in a visually compelling way. By strategically designing wall graphics that reflect a brand's unique identity and values, you can create an immersive experience that engages and inspires people. Whether the environment is retail, restaurant, corporate, academic or a healthcare facility, wall graphics can enhance the space and promote the brand's messaging.
One of the most significant benefits of leveraging wall graphics in environmental design projects is that they offer versatile and customizable design solutions. Wall graphics can be tailored to fit any space and any brand's unique identity, providing endless design possibilities. By combining various substrates, materials, and films with dimensional signage, cut lettering, shelving and photo frames, designers can create layered graphics, 3D effects, and illusionary designs that capture people's attention – all while adding a sense of depth and dimensionality to a space.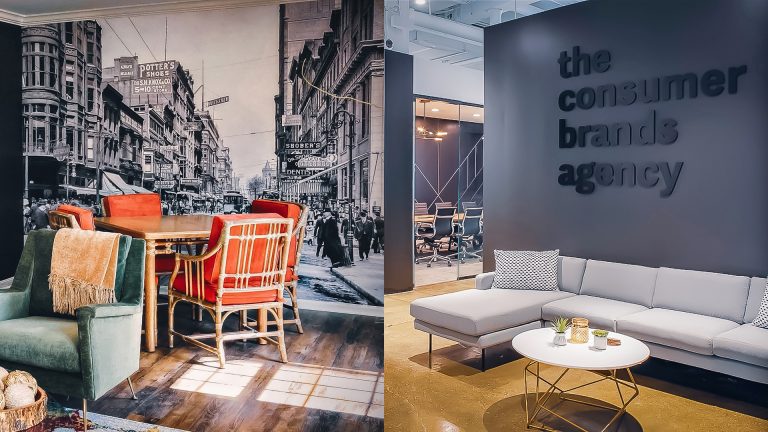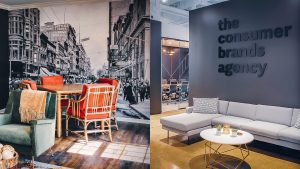 Wall graphics have the ability to generate interactive experiences that captivate individuals and enhance their loyalty to a brand. Furthermore, they provide a budget-friendly alternative for infusing a space with visual appeal when faced with limited design resources. Rather than splurging on costly materials, wall graphics can serve as a tool for augmenting visual interest, accentuating particular products or categories, or distinguishing distinct zones within a broader setting.
To put it simply, wall graphics offer a powerful tool for branding professionals and organizations to convey a brand's identity and messaging in a visually engaging and immersive way. By strategically incorporating wall graphics into a physical space, you can transform a bland environment into a dynamic, branded experience that resonates with people. Moreover, wall graphics provide a cost-effective solution for adding visual interest, defining different areas, and creating interactive experiences that promote brand loyalty. Overall, wall graphics are an essential element to consider when designing physical spaces that leave a lasting impression on people.
To see how we help clients turn spaces into engaging, branded environments that leave a lasting impression, please kindly view the video below.