Vernacular Flavor, Traveling Creatives and the Benefits of their Hyper-Sensitivity.
Designers have a hunger. They hunger, and fervently yearn to be inspired. In fact, the need to drink from the well of inspiration – to stimulate creative juices – is most often their principal source of motivation. Followed implicitly, design methodology can lead to positive design results. However, the determining factor between a practical design solution and a novel design solution that succeeds simply may be the point of inspiration.
Yet, designers aren't the only ones who yearn to be inspired. Architects, artists, writers, chefs and musicians all have a creative hunger as well, and together as a group, and for the purpose of this article, I will refer to them as Creatives.
For Creatives, sources that inspire can be found almost anywhere and are entirely subjective. Some Creatives may find it looking through magazines. Others may inspire simply by standing in the haze of a shower. Yet travel, the process and experience of removing oneself from the familiar, has long proven to be a sure-fire method of stimulating the mind with new ideas and imagery in order to view the world differently. The question is, are Creatives more sensitive to the vernacular flavor of their surroundings during travel, and if so, can others benefit from their sensitivity?
Vernacular Flavor, Mr. Bourdain and Being Inspired
First, let's define vernacular flavor. Usually established by local culture and regional heritage, vernacular flavor comprises the unique characteristics of a location or city. From food, architecture and music to matchbooks, signage and street art, the vernacular flavor of a region plays an influential role in how a city inspires the traveler experience.
Are Creatives hyper-sensitive to the vernacular flavor of a region or place more so than say our left-brain societal counterparts? If we look to the example of someone like the late Anthony Bourdain, a chef, prolific writer and television travel host, then the answer surely is yes. On the TV show The Mind of a Chef, Bourdain bestowed to chefs Gabrielle Hamilton and Mario Batali an outstanding anecdote on getting out and being inspired.
"I write in the morning. I wake up, and before I have any time to think about the million and one reasons to not write, I start writing. And I write as much as I can, and I go, go, go, go, go, and then I shove it in the drawer. And I don't look at it for a long time. Let's say it's a good writing day, but you've written yourself into a corner. There's nowhere else to go. So that means the rest of the day you're thinking, how do I get out of the corner? That can be fun if you have a life, but you need a life!"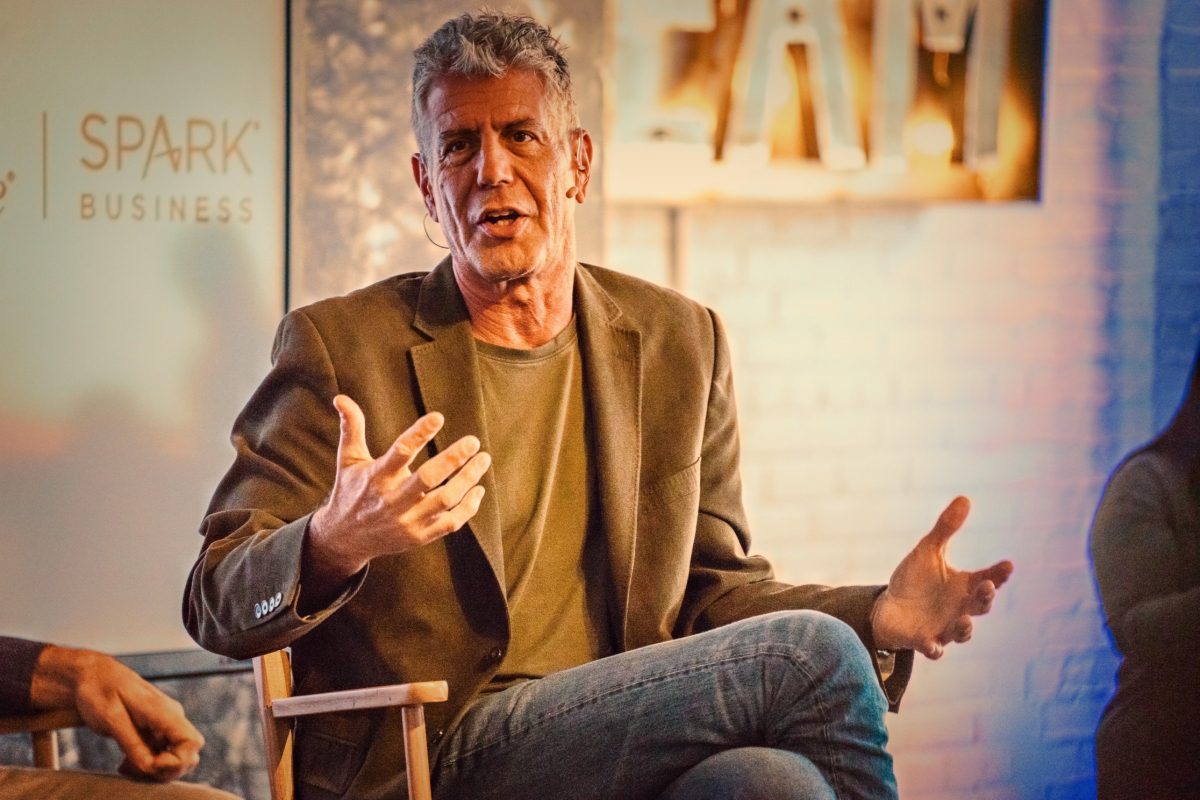 Anthony Bourdain made a living from his hyper-sensitivity to vernacular flavor, and we all benefitted from his unique insight. This is what Creatives do. The hyper-sensitivity that Creatives experience while being removed from the familiar is a direct result of their insatiable need to be inspired. They look closer. That's not to say that non-creative types can't do the same, but years of professional education, training and creative cross-pollination have provided Creatives with a more sophisticated palate, enabling the ability to tap into a higher level of experience appreciation. Museum curators are like this, which is why we benefit from their discerning points of view.
Music City: Looking Beyond the Woo-Girls for Inspiration
As a designer myself, I've always been intrigued by the relationship between travel and inspiration; how exposure to the unique qualities of an unfamiliar place can open a designer's mind, fueling creative thought and providing new perspectives. This is especially exciting when one's expectations are exceeded. During a pre-covid trip to Nashville, I was pleasantly surprised by what I found. I happily discovered the good, the bad and the ugly of the city; and apart from the honky tonk and woo-girls, there's a converging creative, offbeat southern culture, foodie, hipster, music scene there as well. Like when Jack White and Loretta Lynn teamed up. It was unexpected, but delightful.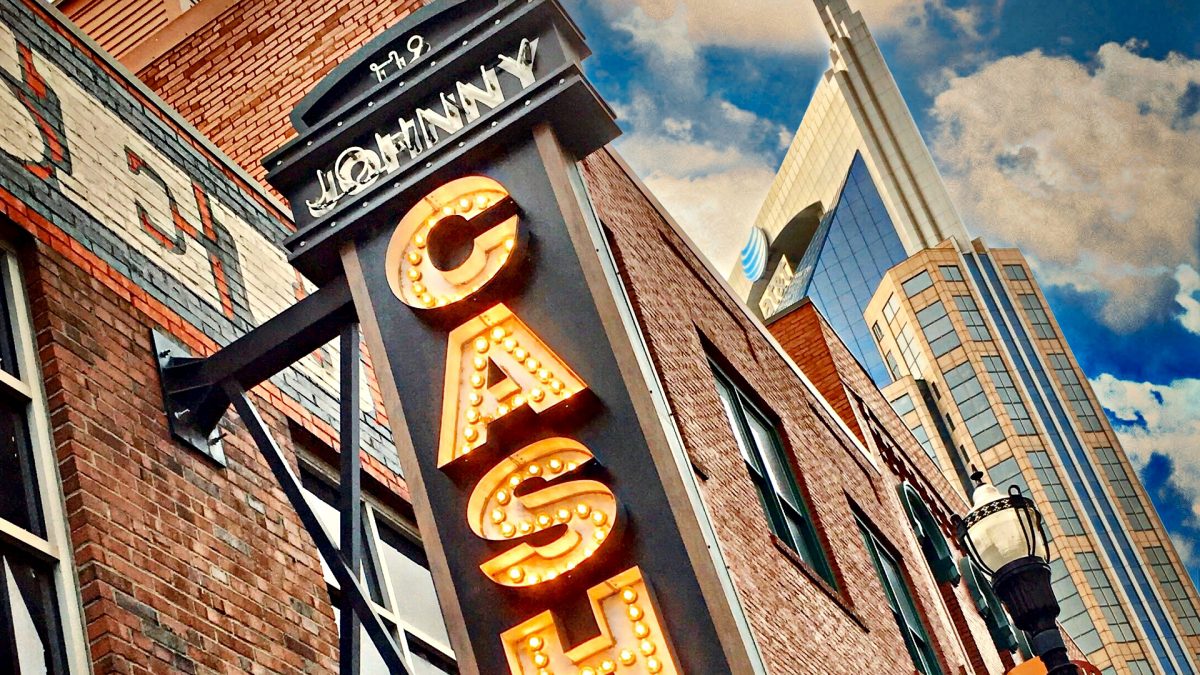 My expectations led me to believe that the vernacular flavor of Nashville would provide a modern southern influence, and in this I wasn't disappointed. An exciting urban core with postmodern architecture? Check. Interesting twists on southern cooking involving curry? Check. The Johnny Cash Museum? Check. All were exciting, yet as a designer, what inspired me the most was 'Hatch Show Print,' a century old Nashville institution and iconic letterpress shop whose work crafted a vernacular identity for early country, rock and blues musicians. Their time-honored style is truly classic and inspiring, and is as American as the music genres they represent.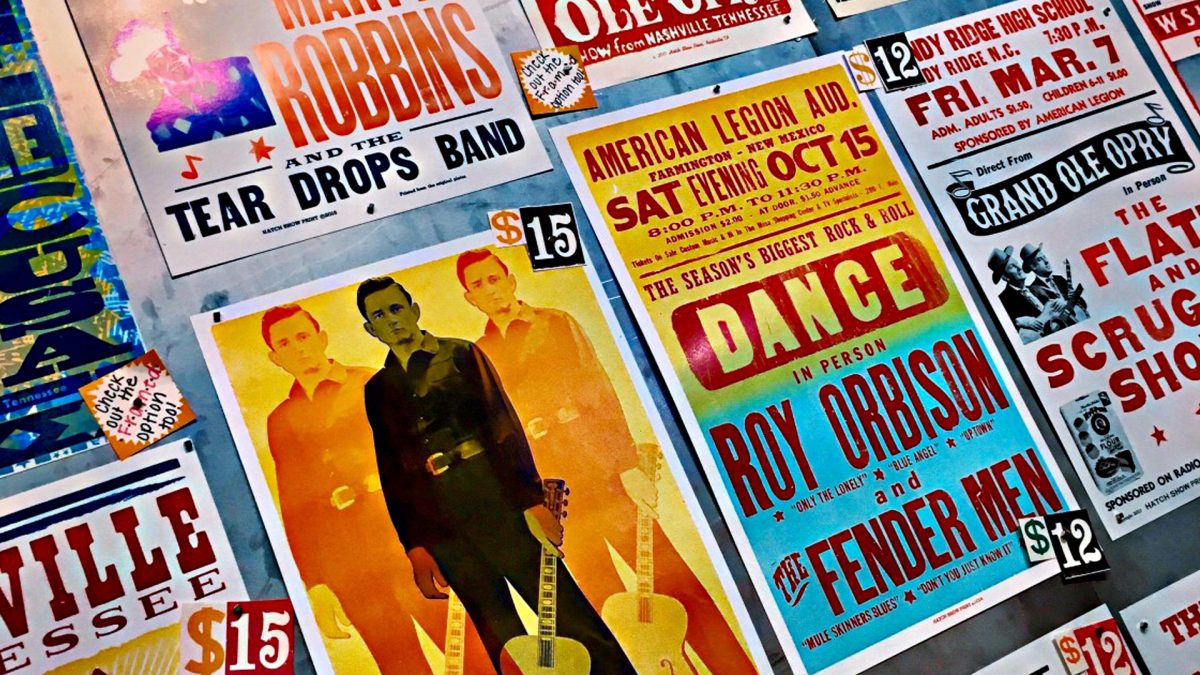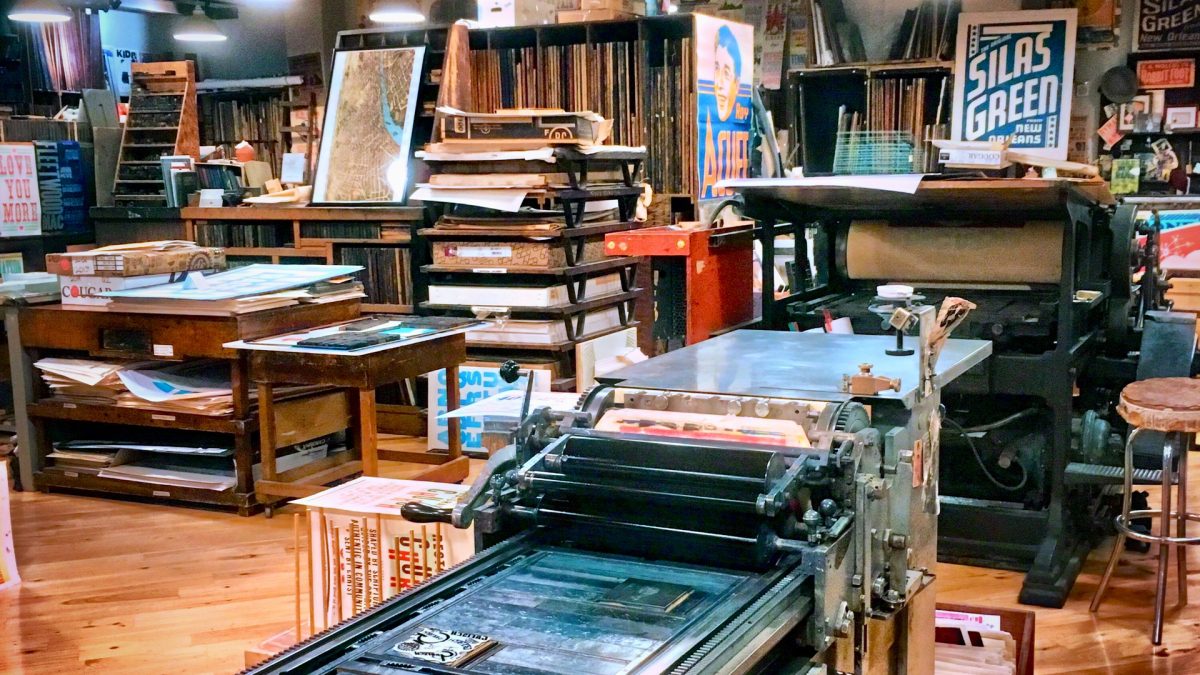 So yes, as travelers, Creatives are more sensitive to the vernacular flavor of their surroundings. Creative types and non-creative types alike also benefit from their most distinct insights and viewpoints. If you know a Creative, ask them about their favorite destinations and must-see travel recommendations. A light will go on, and they will be eager to impart the distinctive particularities of a location, their favorite local flavors, music sensations, seasonal creative energies and the quirky souvenirs they specifically target when traveling. Better yet, plan a trip with a Creative and experience it through their eyes. You'll be happy you did.